The fastest way to

jot down

a note,
get and

paste

it anywhere

Keyboard-oriented desktop application for quick notes and seamless paste

Use Jot & Paste for your, message templates, greetings, signatures, todos, queries and any often-used text

Just two keyboard shortcuts to remember
We help to get your notes faster
See how it works
How to use
Add your text notes from anywhere
Use
Ctrl
+
Shift
+
Enter
to start adding a note.
No matter what app is open right now.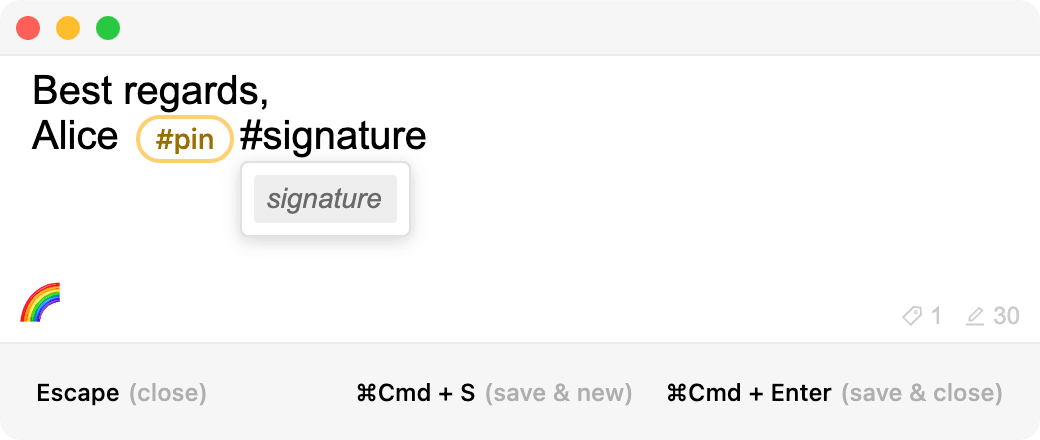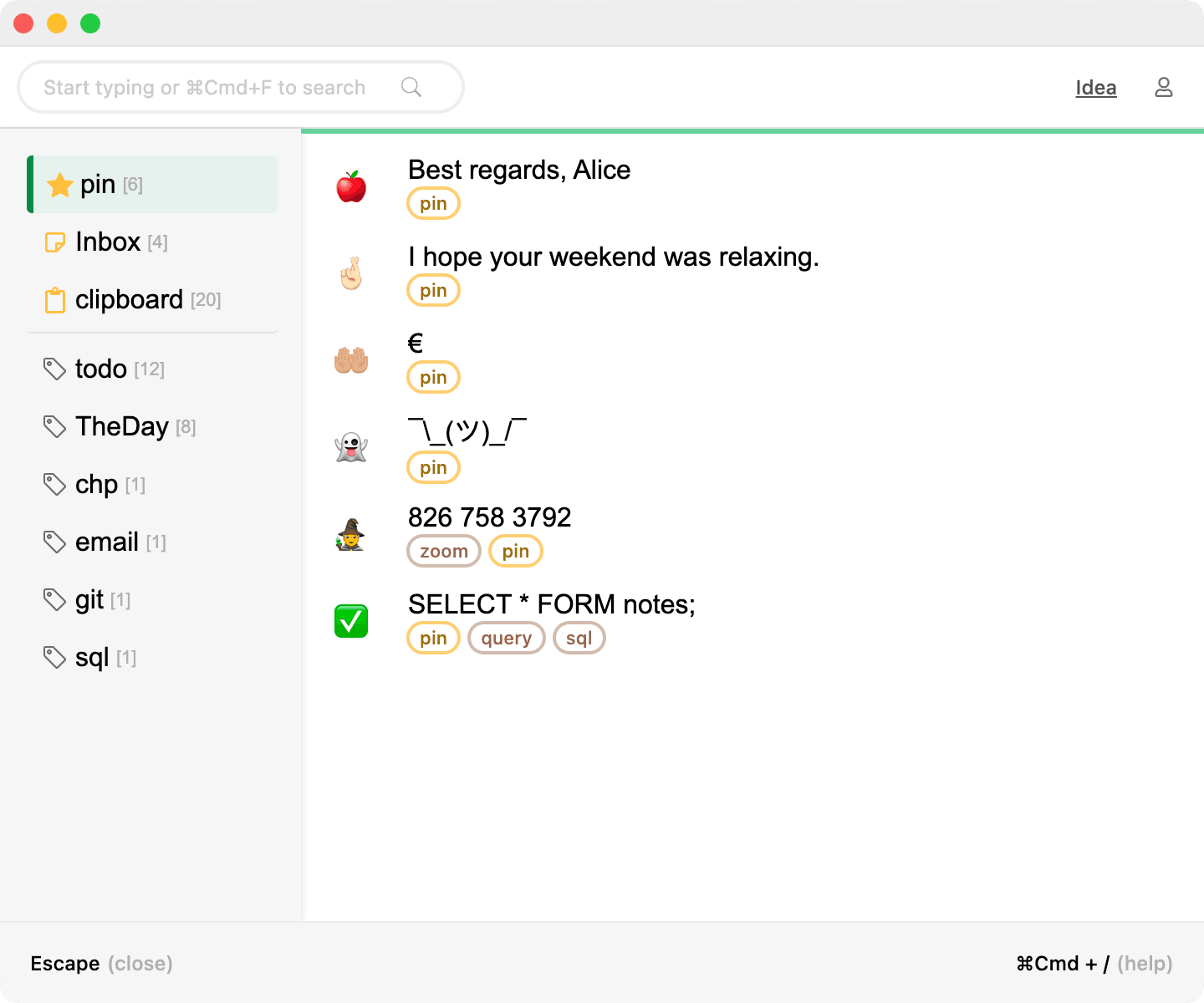 Use #tags to sort them
We recommend to use #pin for your most used items.
Use
Ctrl

+

Shift

+

L

in any app to see the list of your notes

Navigate them with ↓ ↑ arrows.
Hit
Enter

and Jot & Paste will copy and paste the text for you.

Or

Ctrl

+

Enter

if you just want to copy it.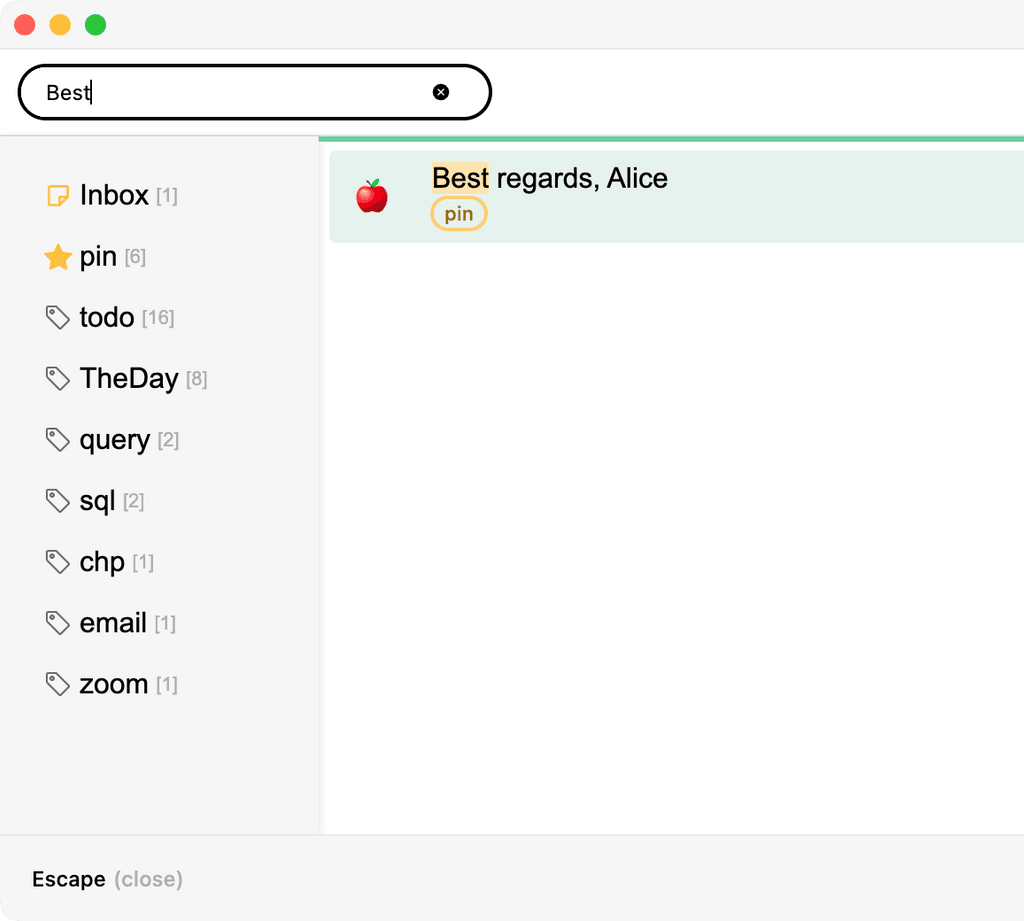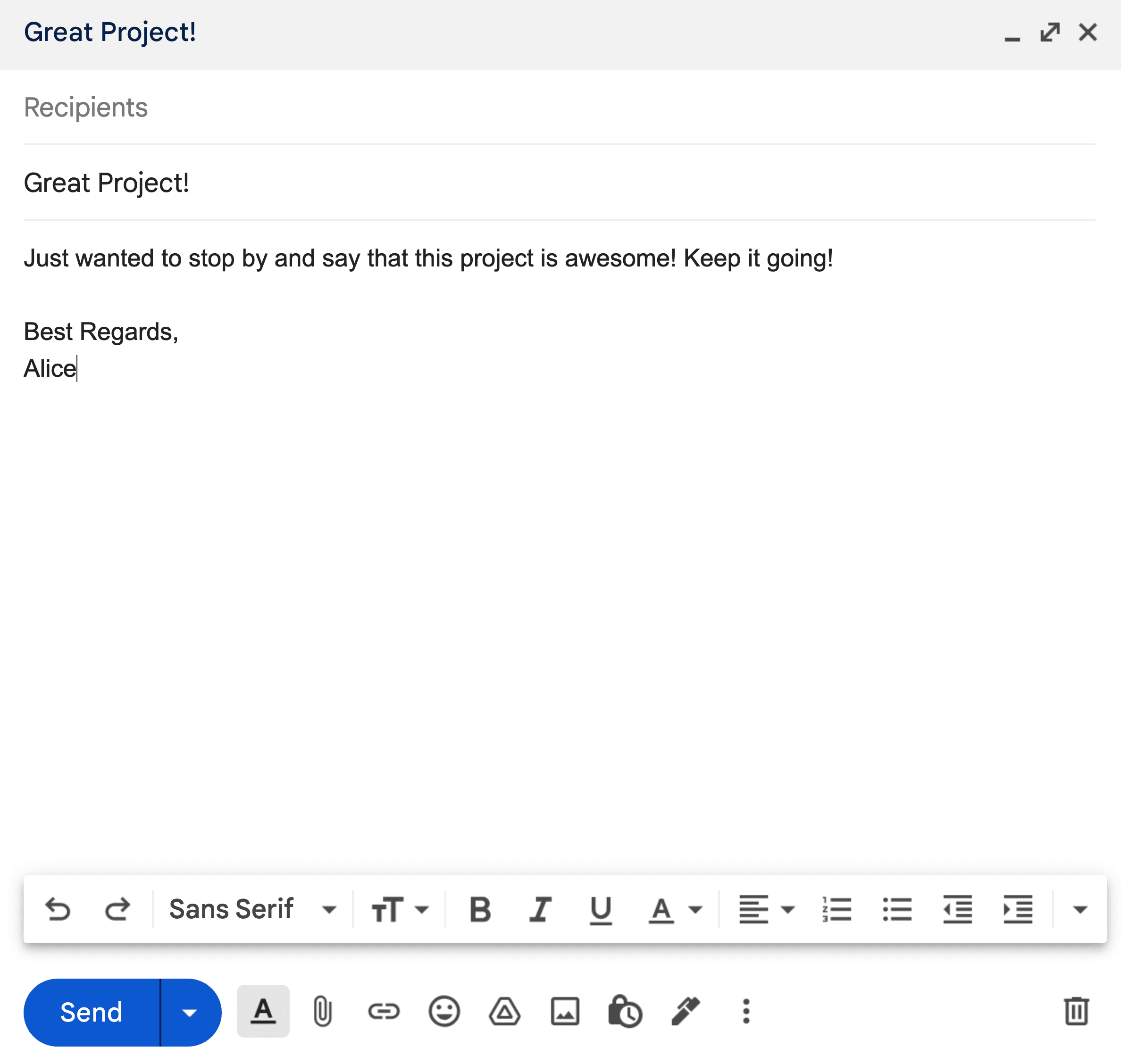 More productivity features
The application keeps a history of the last 20 copied text elements so you can easily reuse copied text.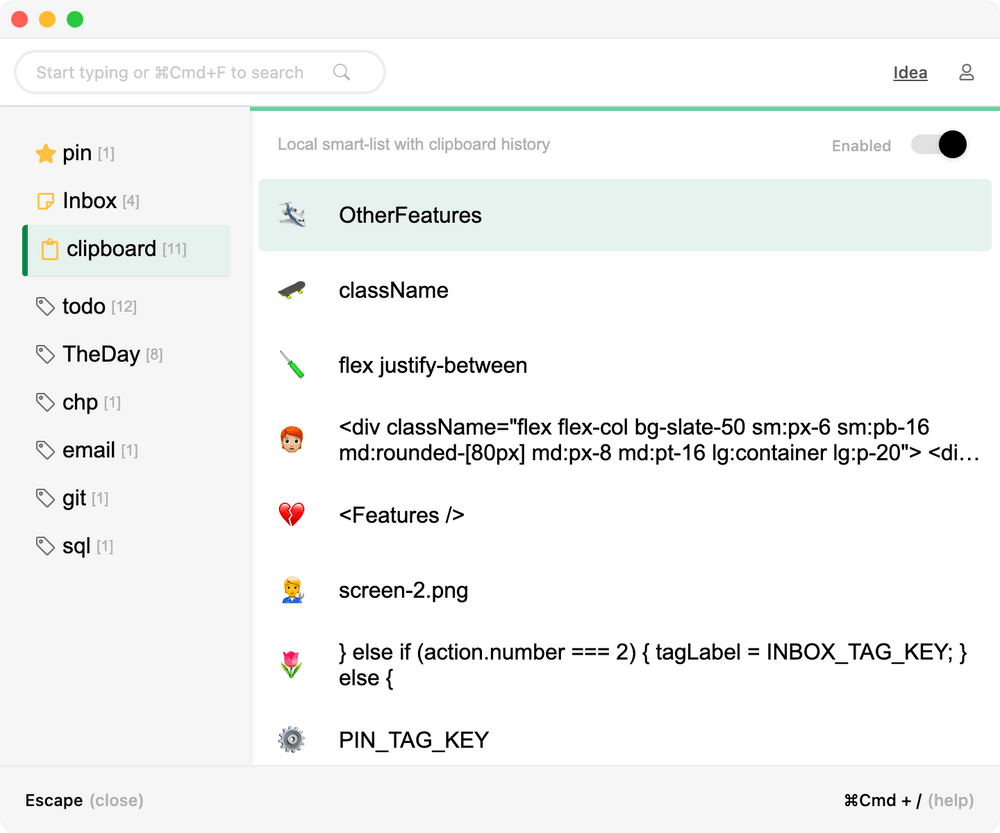 Implemented features
Keyboard navigation

Quick paste

Pinned items & tags

Emoji companion per note

Cloud synchronization

Global search
Upcoming features
Notes with reminders

Markdown support

Smart to-do lists

Paste templates

Share lists & collaborations

...your idea?
Share your ideas